Hello there! My name is Abby Hughes, I'm journalist based out of Toronto, Ontario.
I'm passionate about covering everything from human interest stories to human rights issues. I love writing and reporting stories and sharing news via social media. My work appears in school publications, my hometown community news outlet, the OrilliaMatters, and aired on CJRU 1280AM (show archives found here). 
Writing news for my neighbours in Orillia became a real highlight for me and made me love local journalism. When done right, local reporting goes a long way in fostering a strong sense of community.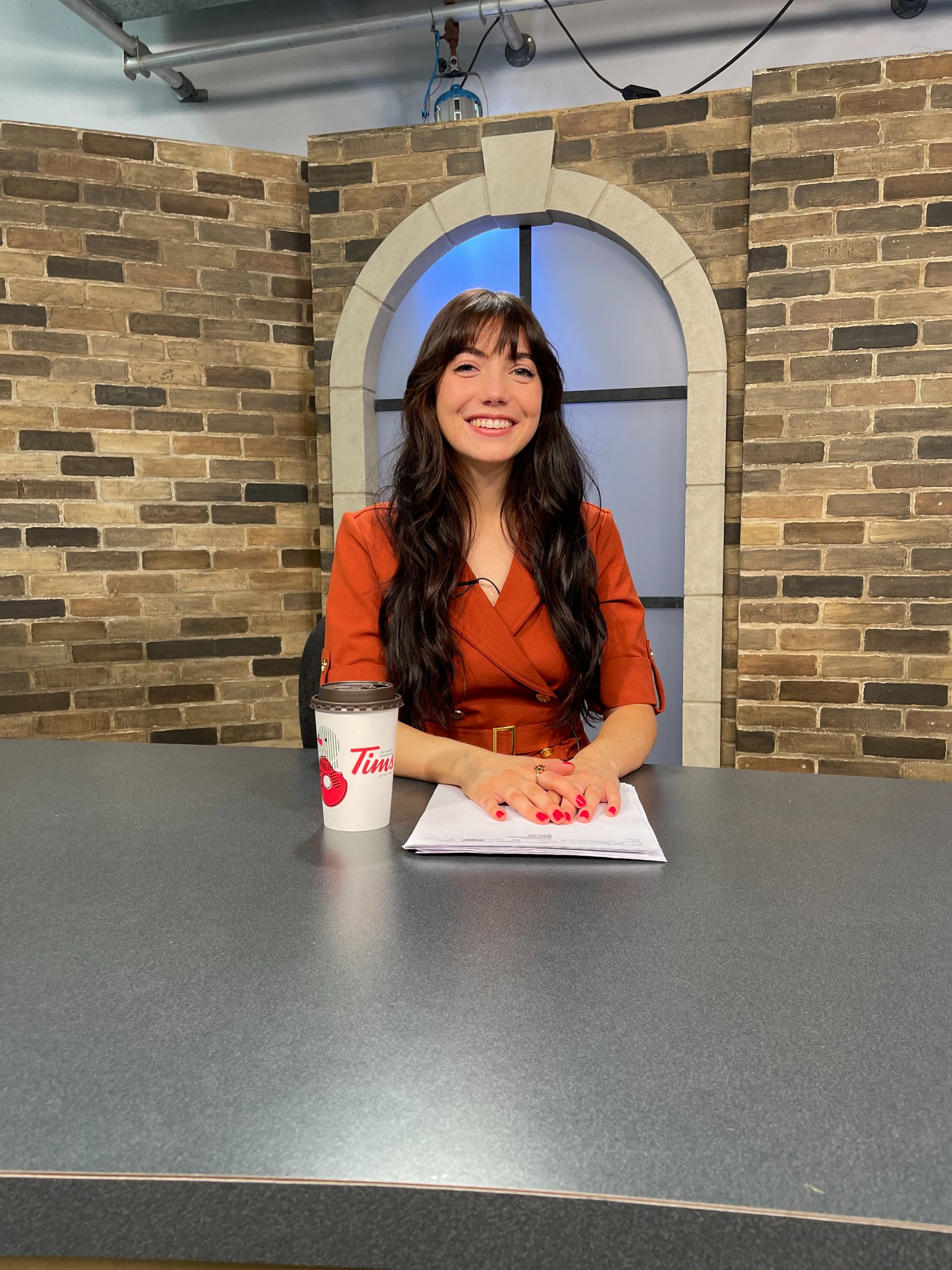 As an online editor at The Eyeopener, Toronto Metropolitan University's independent student newspaper, I gave stories their last copy edits before publishing them to the web. I also manage the outlet's social media presence across all platforms — and have become a huge nerd for analytics as a result!
I'm graduating from Toronto Metropolitan University with a bachelor of journalism in spring 2023.
When I'm not sharing important stories, I can usually be found reading, taking long, podcast-fuelled walks, exploring new bars or restaurants in my Toronto neighbourhood or working on my latest DIY project.
To get in contact with me, shoot me an email at abby.hughes@rogers.com, or DM me on Twitter or Instagram.